Welcome to your next great vacation!
Luxurious Comfort Just Seconds from the Beach at Pointe Santo
Located at Pointe Santo, the most popular complex on Sanibel Island, this condominium is just seconds from the beach and promises to provide the vacation of your dreams.
This condominium, Unit C1, is located at Pointe Santo de Sanibel, the most popular complex on Sanibel Island. Our large, non-smoking two bedroom, 2 bath unit also offers beautiful views of the Point Santo property, lagoon, and pool area. Completely redecorated, this condominium boasts a terrific design and open floor plan with a lovely tropical feeling.
You are invited to relax on the screened lanai or walk out through the lanai doors for a short walk to the beach. If you have small children who nap you can take a beach chair to the grass just outside the lanai door to enjoy the sun but you are still able to hear when they call.
Located on Sanibel Island, Central Gulf Coast, Florida, USA. (Close to Fort Myers Airport) This condo sleeps 6. No Pets and No Smoking.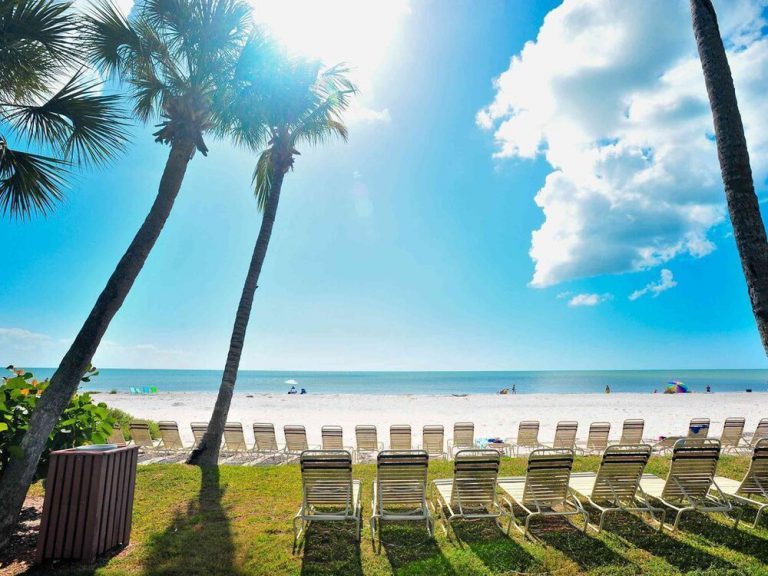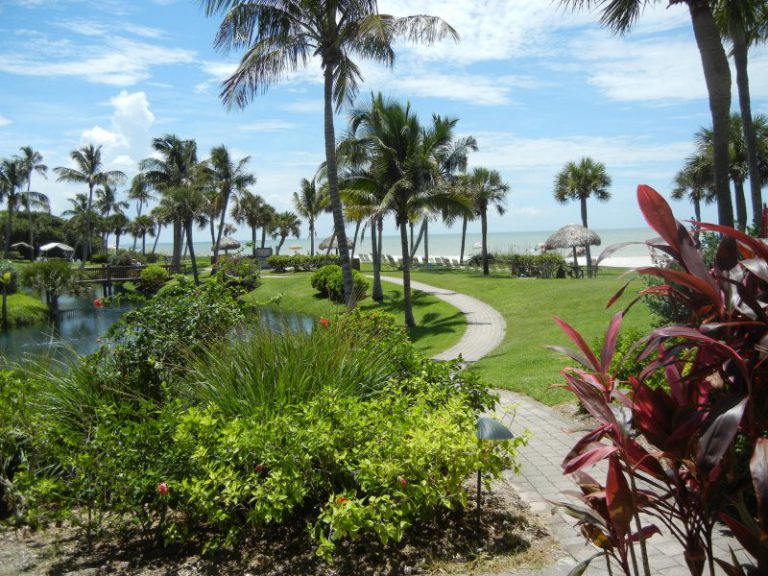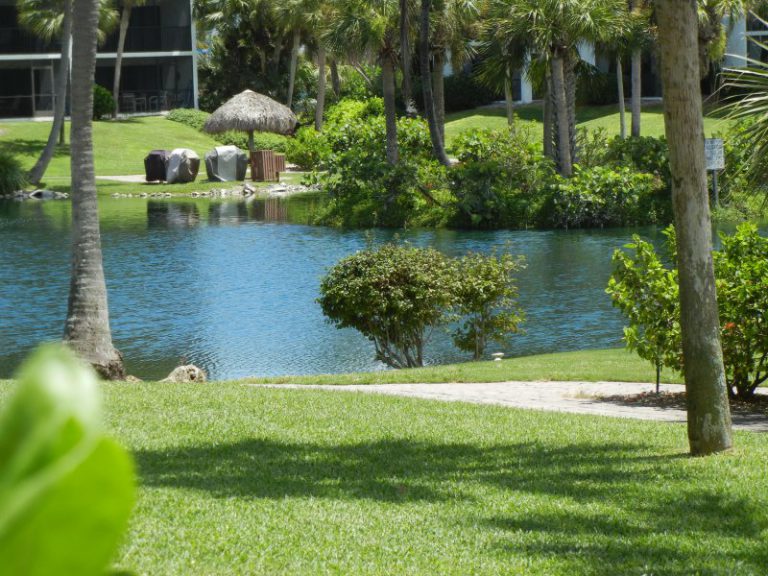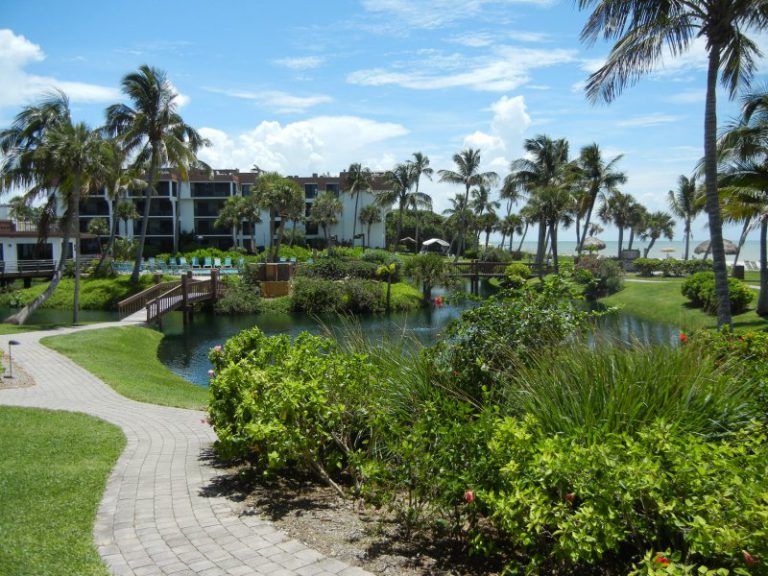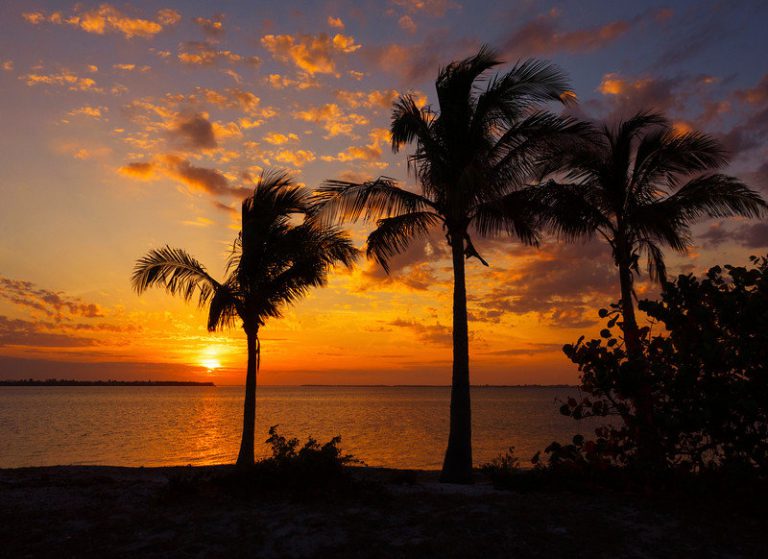 Please visit our other Pointe Santo vacation rentals
City Dwelling License #20-00021048